Down products are timeless. We're excited about our products and they lie extremely close to our hearts. With the business in full swing, and having grown so much over the past years – it gives us great joy to share something so precious to us with those around us.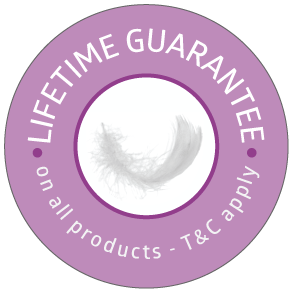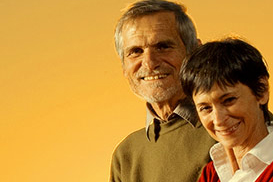 About Hex Valley Down
In the heart of the Hex Valley, situated snugly between the valleys and the mountains, we find De Doorns, where the beautiful vineyards are spread out like a majestic quilt… [Read more »]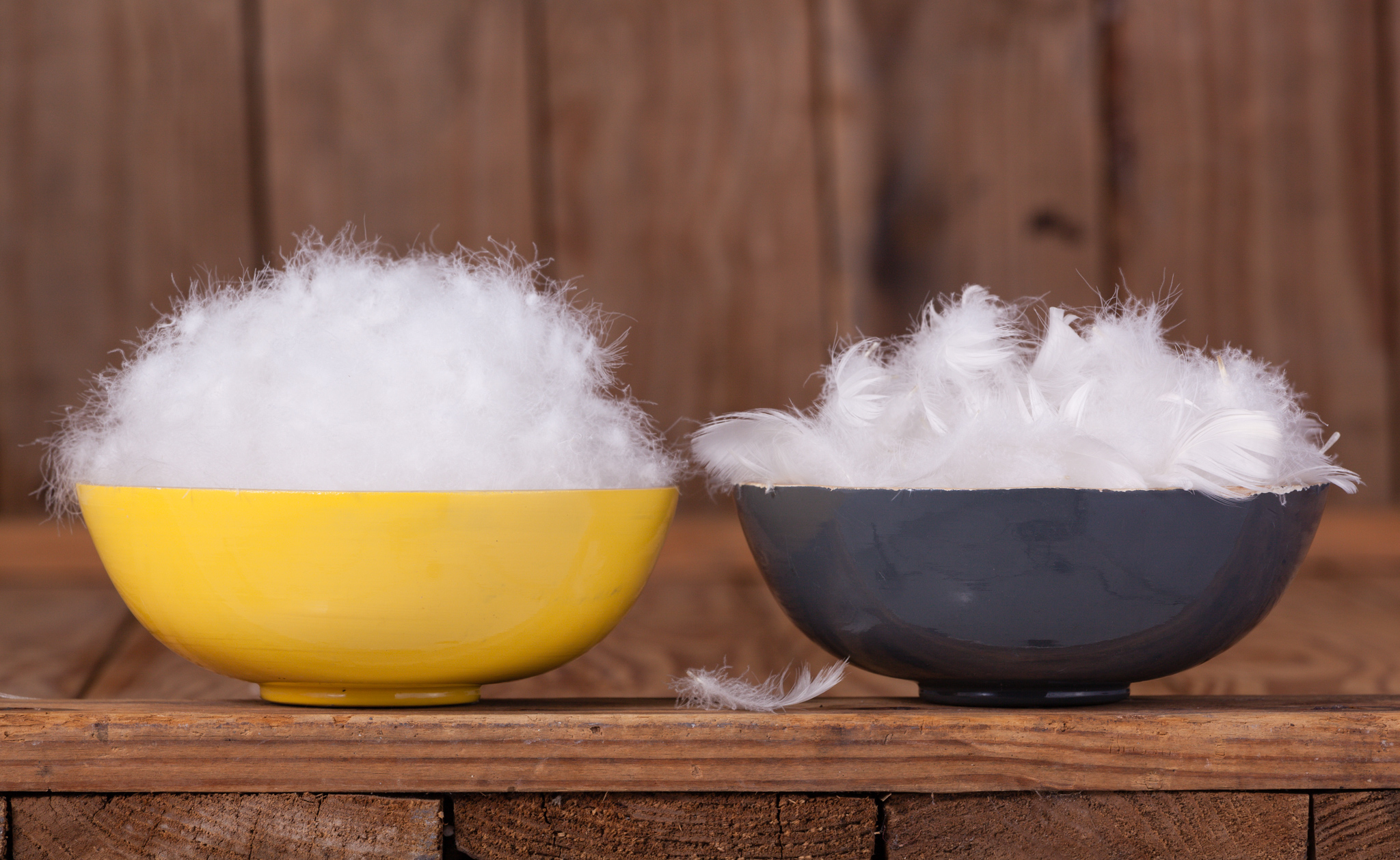 Our Products
The majority of down products available today are mass-produced.  Feathers are processed or refined to imitate the softness of pure down.   During this process… [Read more »]
Product Care
Buying a top-quality product is only half the story; You'll also need to know how to take care of your hand-crafted product to ensure long-lasting quality and endurance… [Read more »]
Goose Down Products
We would LOVE to meet you!
Come say hello at our stand during the 2017 shows: